This spectacular composite photo is on the main page of SpaceWeather.com today: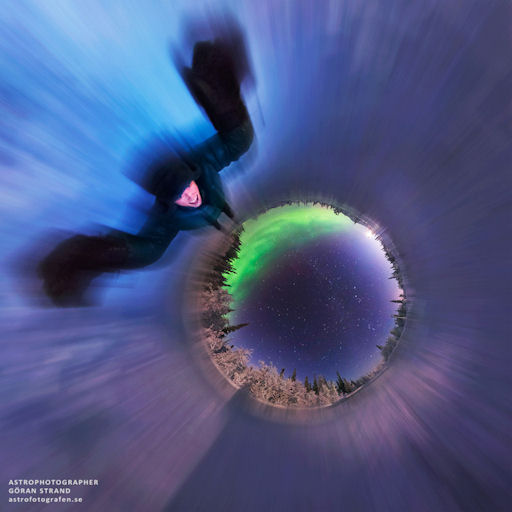 Photographer Göran Strand of Kall, Åre, Sweden, assembled this 360-degree image from photos taken during an aurora display on January 17. He calls it "Falling for Auroras."
It so captures the sometimes overwhelming, expansive, and awe-inspiring energies we're all working with, I just had to share!
Looking forward to the teleclass later today -- hope to "see" you there.
Blessings,
Pam