My journal for this week announces my upcoming teleclass on June 13, but I didn't have room to include the photo I've chosen to represent the themes of the next six months.
If you go to register for the class, you'll see this photo on the page: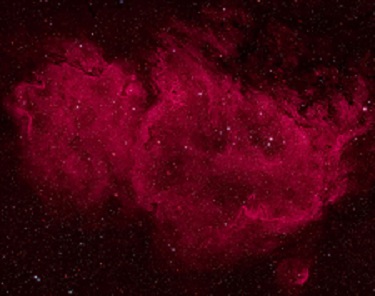 This is a NASA photo, taken of new stars that are forming in "the Soul Nebula." When I was searching for a theme for the teleclass, this one stood out to me as especially appropriate -- because it truly feels that we are being born anew, and that the changes are being driven and supported from a very deep, soul level.
Of course, many are experiencing the pains of labor as our new selves are being born -- but each time we gain a glimpse of the new, more empowered and liberated being that is coming forth, our hearts are lightened and our courage is increased.
Blessings to all as we undertake this journey together!
(And if you're interested in learning more about the teleclass on June 14, please visit
http://pamjune2013.eventbrite.com
)
Pam